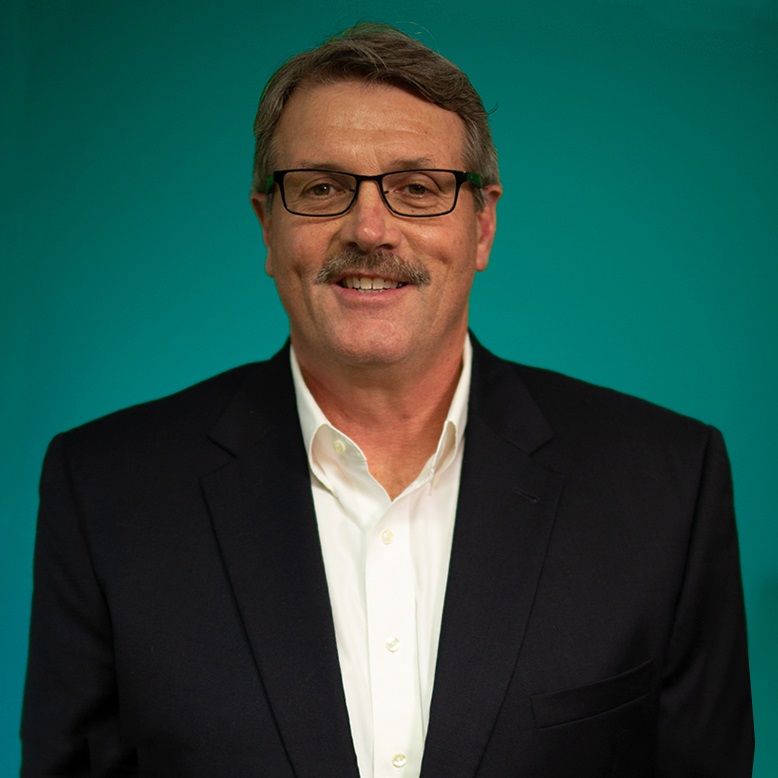 Tobin Geatz
Co-Founder & General Partner
"The right actions for the right reasons generally result in the right outcomes over time."
-
Read More
Tobin Geatz
Co-Founder & General Partner
Tobin's mantra of "do well while doing good" led him to join his fellow co-founder, Tom Looney, in the formation of Seahawk Innovation. His vision and leadership have helped Seahawk Innovation quickly grow into a unique model to launch, fund, expand, and manage innovative businesses.
He has an extensive background in business start-ups, expansions, and technology applications. He was founder and Chairman of the Board of PharmaTech Solutions in 1999; he then became CEO and Chairman of the Board of Inclinix, Inc. He has been instrumental in the founding and development of several successful ventures, introducing innovative technologies to improve operating processes, including the Inclinix VMR™ technology.
Tobin's venture capital experience includes his role as a Special General Partner at Aurora Funds II, a $75MM technology venture fund, and as a LP investor in two additional venture funds. Tobin has also founded, funded, operated, and successfully exited several companies including Applied Chemical Solutions, Supercritical Systems, and Discrete Wireless; a set of deals that returned high multiples to pleased investors!
As CEO of 5 private companies, board chairman at six firms, and a board member of a publicly traded company, Tobin has developed and maintains a business development and investment network in the technology and pharmaceutical industries spanning Asia and Europe, with a number of investment banking relationships. He holds nine (9) patents related to his degree in Chemistry from West Virginia University (C'81) where he was also a scholarship football athlete.
Tobin enjoys spending time traveling with his wife and is always ready for a tennis match.